On this page we want to thank all of our friends and partners and want to list all kind or organisations and persons which have worked or supported us in the past, present and future!

The GUG is the German Society for Business History which also publishes an accredited journal for business history in Germany.

The AMA Charleston is a local chapter of the American Marketing Association.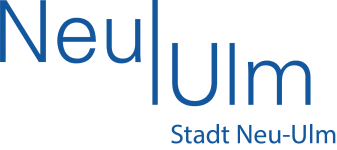 The city of Neu-Ulm in Germany is the home of the Marketing Museum. We are happy that the city of Neu-Ulm also officially is a partner of Marketing Museum.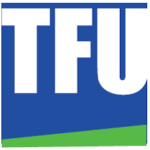 The TFU is the center for start-ups in the region of Ulm, Germany and is a partner of Marketing Museum.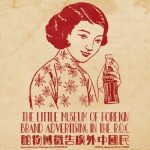 The little museum of foreign brand advertising in the Republic of China located in Shanghai is partnering with Marketing Museum in order to promote the history of marketing.